We work for YOU.
We work WITH your insurance company, not FOR your insurance company.

Our goal is to fight for your vehicle to get the absolute best repair possible! Why settle for anything less?
The Twin Cities Most Trusted Auto Body Shop!
Lakeville Collision is a collision/auto body shop located in the southern Twin Cities region of Minnesota. We have been serving our customers for 38 years. This is because our goal is simple, to put the customer first and follow through to make sure that you are fully satisfied with the service you receive. Here are some of the ways we make this possible:
​
Excellent shop facility with modern equipment

Highly trained professionals

Free Estimates

Extended Hours: 7:30 AM - 5:30
Is your insurance company pressuring you to take your vehicle to a specific shop? Does it sound too good to be true? IT IS! Insurance companies make deals with auto body shops to benefit them. NOT YOU! We are not a direct repair facility for any insurance company because we want to fight for you, our client. Click here to read more about your rights in Minnesota!
"Ken & Jean have been excellent! Customer Service skills are fantastic. It feels like a small town atmosphere and that feels just like home. This was my second time back."
"They are straight forward and honest. You exude trustworthiness. Have had you work on other vehicle's and have always been pleased with the results. Don't change! You have the formula perfected!"
"I was treated wonderfully. Everyone there went above and beyond to please me. Found you through my son and daughter-in-law. I'm so happy I was told about you. Will definitely recommend you to all and everyone I know. You need to change nothing. Thank you for your service!"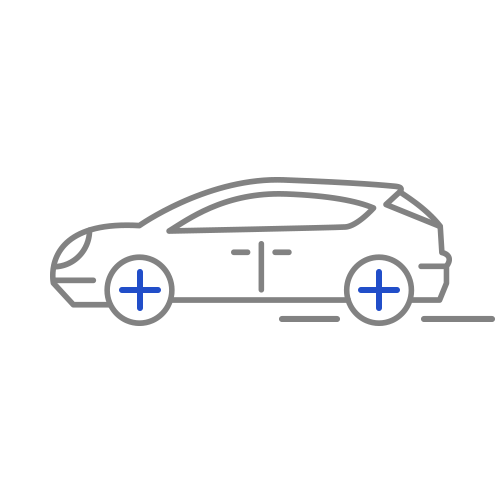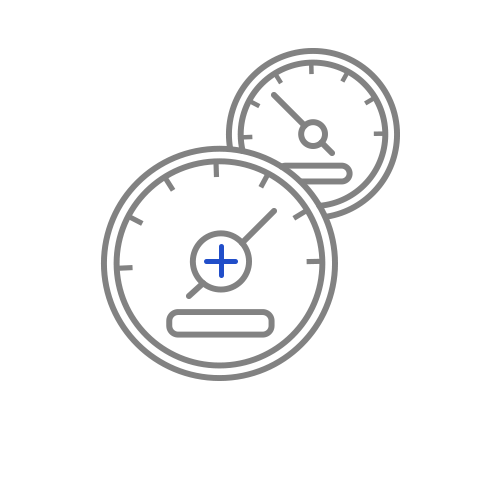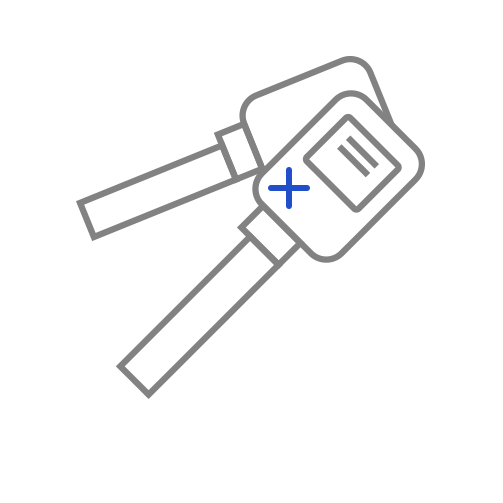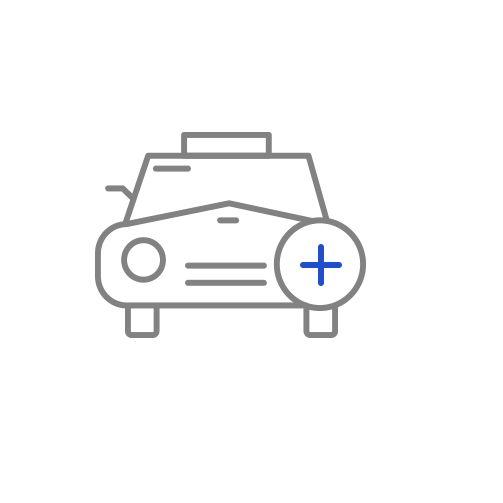 FAMILY OWNED AND OPPORATED